So DarkAngelCase over at
A Strange Case of a Curious Mind
has set up a Halloween Challenge! I missed the beginning of the month so I'm putting up a post for both week one and two today and so on.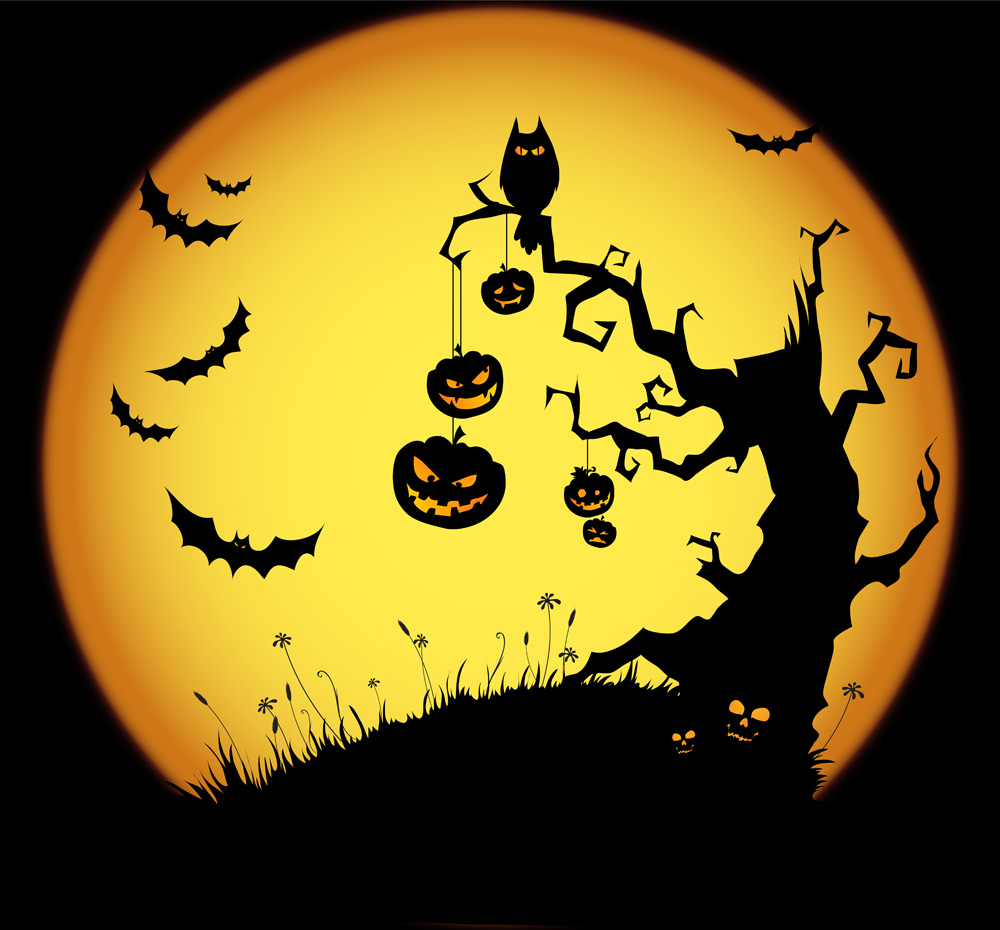 Week One: What are Your favorite things about Halloween? What are your thoughts on Halloween?
Well I've always loved Halloween. It has always been my favorite holiday. My favorite things have always been the large array of bats and skulls in stores along with some spooky cool decorations that I just can't find anywhere else during the year. The movie specials are always good too.
Week Two: What are some of your Halloween related cliches?
I love dressing up for Halloween! I always love decorating the house and this will be the first year I'm going to be a grown up and hand out candy so I am rather excited about that.! I suppose those are cliches, having to dress up and be scary and being an adult means handing out candy instead of trick or treating.
So I will post the next week up next Monday or Tuesday.
Bats and Kisses,
Lady Zendra