Most of the time, Hot topic is associated with Mall goths or Babybats. It is the mecha for the uneducated Gothling. However sometimes when wandering in, I do find things I wish to add to my own wardrobe.
So why do Goths hate it?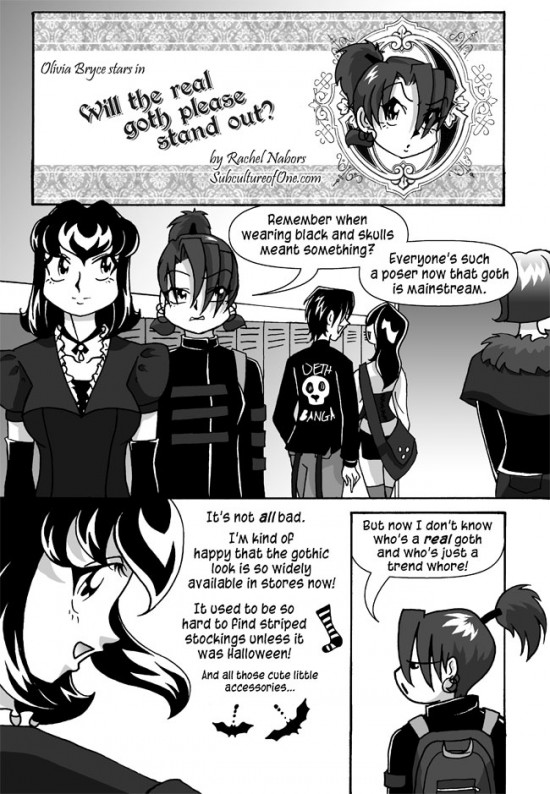 I believe that because Hot Topic has seemed to 'Sell out" over the years, it makes it less appealing. it went from a haven for the alternative to Hipster headquarters.
I still visit the store from time to time but although i don't like hot topic's choice in music or trend-whoring ways. I understand how little business an all alternative store can get.
it's all just business, I'm sure.
What do you, My dear readers, Think?
Bats and Kisses.
Lady Zendra